Every single one of our realised projects is a matter of the heart.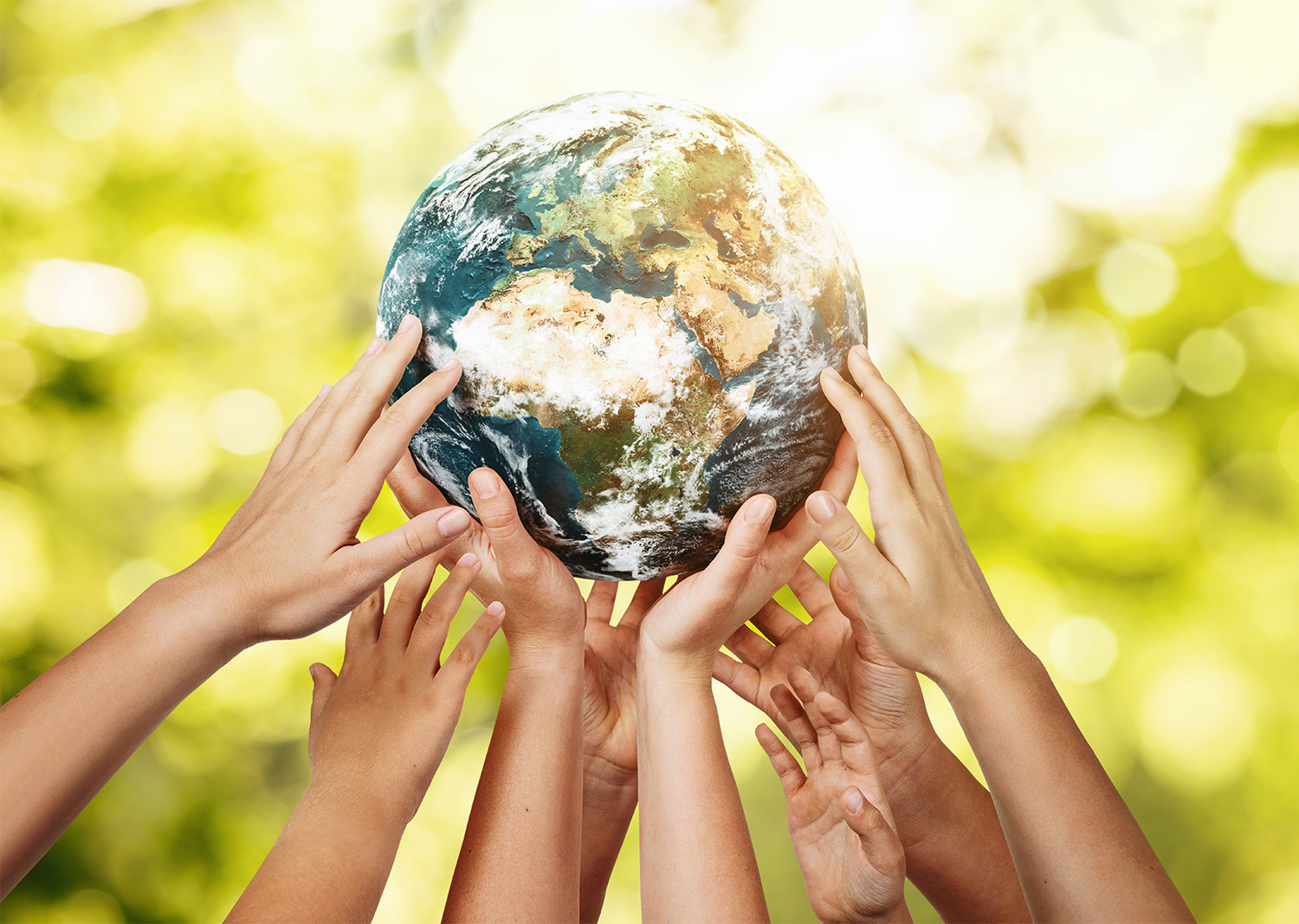 We all love comfort. A hot bath. A cosy, warm bedroom. A heated pool. With solar PV, solar thermal or a hybrid collector, you or your customers can enjoy this comfort – with a clear conscience. For more than 40 years, we have been helping people in Austria and throughout Europe to enjoy all these amenities while maintaining environmental responsibility.
During all phases from planning to manufacturing and installation, we pay attention to the highest quality and a service that comes from the heart. Our long-standing employees, a documented quality management and our experienced suppliers from the EU help keep our defect rate at almost zero. And if something shouldn't fit 100%, our warranty will take effect.
COMFORT AND ENVIRONMENTAL AWARENESS ARE NOT OPPOSITES
Our products have a long service life due to high production care and are 100% recyclable. All suppliers undergo strict quality checks and delivery routes are kept as short as possible. Our employees are also green at heart and avoid air travel as much as possible, switching to public transport or cycling whenever feasible. Not because they have to, but because they want it from the heart.
We share our success, promoting community projects as regularly as children and youth education in the form of workshops. For one thing is clear: It is the youth who will continue to change the world. We strongly believe that a greener energy future is not only possible, but also imperative, and above all: worthwhile & attractive.
We believe that environmental protection does not have to mean doing without. Quite the opposite. We are convinced that environmental protection will make our lives richer.
Partners and associations
Together for innovative solar solutions
To offer you and your customers the best possible service and the highest quality components, we work together with a range of competent and reliable partners in both the service and product segments. Our network of partner companies and our association activities ensure quality and sustainability in all solutions.