Customised solar solutions offering a compelling appearance.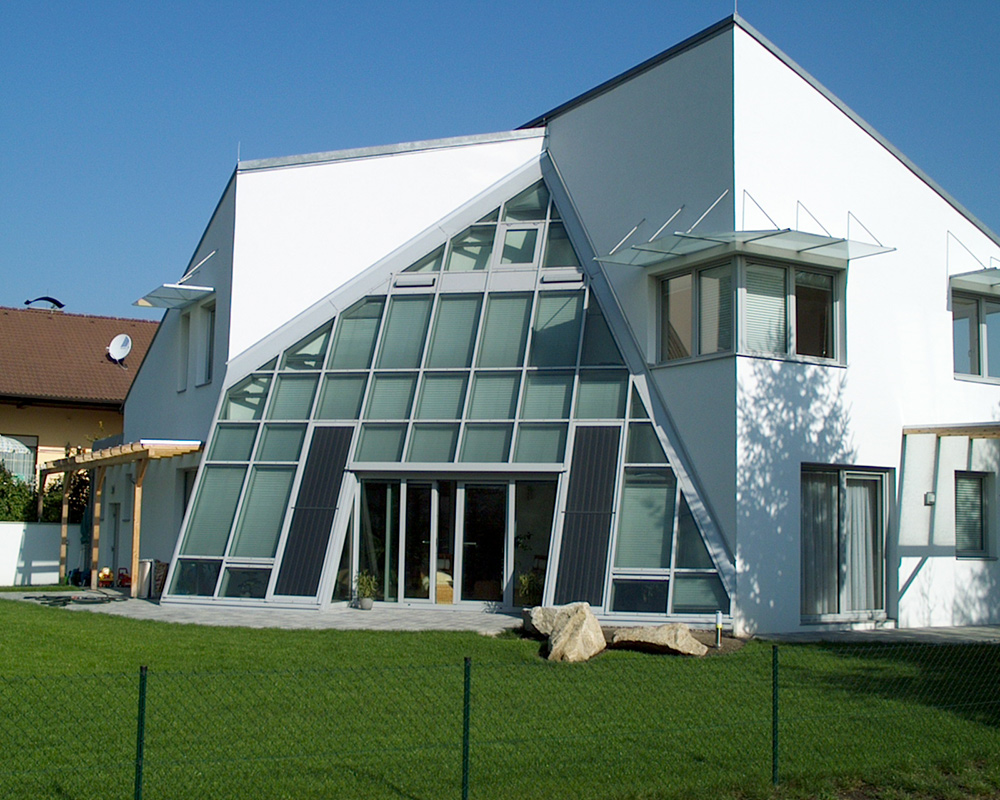 WITH GASOKOL, SOLAR SOLUTIONS BECOME DESIGN ELEMENTS
To some home or hotel owners, the myriad of benefits of solar thermal and solar PV energy are perfectly obvious, and yet they choose not to go solar. The reason: For many, the thought of solar systems brings to mind images of bulky collectors that rob a beautiful home or hotel business of all aesthetics.
This has changed! We at GASOKOL are considered pioneers in the field of sophisticated and aesthetic solar solutions. We know that every client, every property and every situation is unique. That's why we produce solar collectors that are just that: unique. Variable shapes, colours and designs make sure that solar systems and energy-producing building elements blend beautifully into the architecture of the property, or even become chic design elements.
PERFEKT FOR ANY APPLICATION
We feel that solar panels on the roof should be something to be proud of. But admittedly we are a bit biased. For those who want a more discreet solution, we offer solar collectors in a wide range of variants, formats and colours.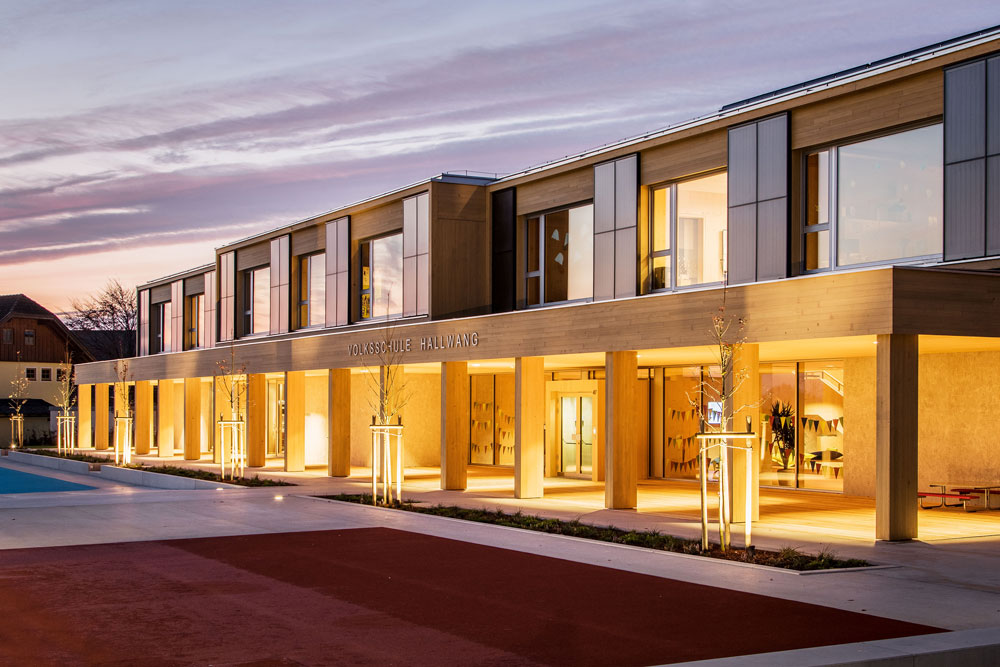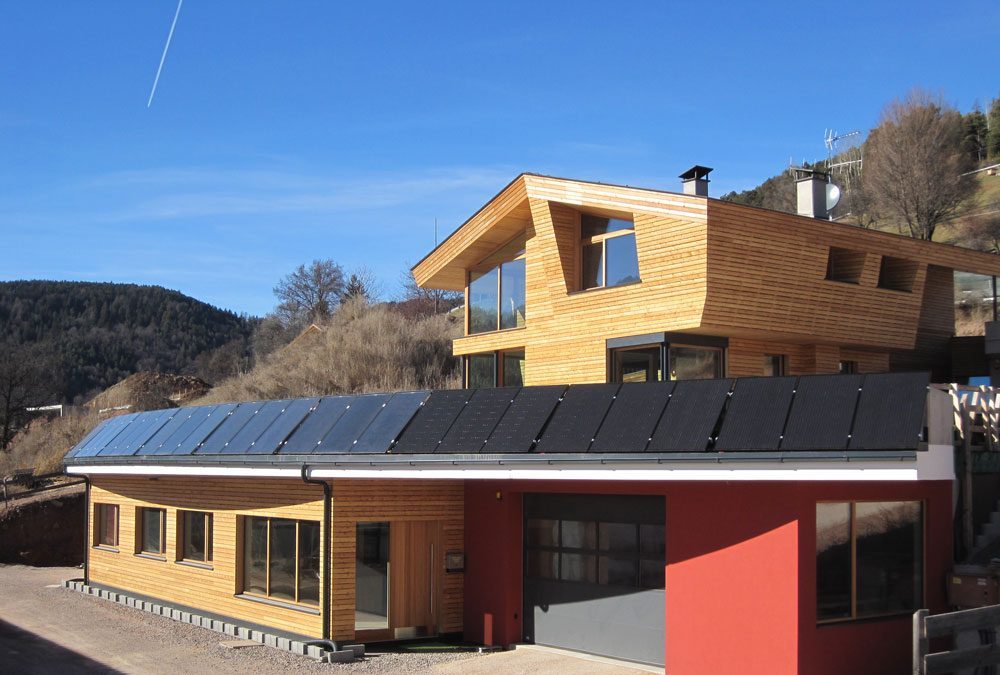 Semi-circular hybrid system
In 3 steps to your customised collector

CONSULTATION, PLANNING & QUOTATION
Before an offer is submitted, your solar collector will be carefully matched with your roof or façade, also in terms of the colour scheme.
Your special collectors are manufactured for you in our factory in Austria.
Subsequently, your solar system will be installed by our experienced fitters directly on site. Always expertly & on time.
Do you have special requirements to the aesthetics of your solar system?
Write to us!
Our team will be happy to assist you. Write us your message and we will get back to you by mail or phone. 
* Mandatory fields