Lean back. Enjoy the sun.
ENERGY AUTONOMY IS FEASIBLE. AND IT PAYS OFF. FOR SURE.
From private homes to hotels, industrial buildings or district heating networks: There is hardly any area of application in which the advantages of solar energy do not outweigh the disadvantages. For over 40 years, we have been realising the dream of energy autonomy together with our contract partners. In the process, we've learned a lot from which you as an installer, electrician, hotel operator or local heating network operator will benefit significantly. Today and especially in the future. Our solar solutions stand out by our individual approach: Even after 40 years, we give each project the same attention and dedicated approach as in the beginning, when solar technology was still a novelty, not only in Austria.
Back then as nowadays, our goal is to develop solar solutions that make our world greener, bit by bit, and help you or your customers achieve the desired energy yield. In addition, thanks to sophisticated details and individual design options our solutions blend harmoniously into  the existing architecture.
Important for the success of your project:
The earlier we are involved in the construction and project phase, the more detailed we can respond to the needs and requirements of our customers.
First of all, we listen carefully to what our clients want. Because only that way can we develop solar solutions that meet your requirements 100 %.
After installation, we are available for maintenance, servicing & accessories
Through monitoring and operational management of the energy system, we are in a position to continuously improve the energy balance and the self-consumption rate of the system, constantly optimising it further.
Heating networks
Green & healthy heat around the clock
From conception and simulation to installation and ongoing maintenance, our team is at your side with dedication, creativity and professionalism. We help with subsidy procedures, optimise your system on an ongoing basis and are best prepared for the solar heating networks of the future with our PowerSol high-temperature collector.
Industry and commerce
We are your reliable partner
With us, you or your customers reduce energy costs many times over and can enjoy very short payback times. Building on decades of experience, our  team  are real professionals when it comes to efficient and high-yield solar solutions.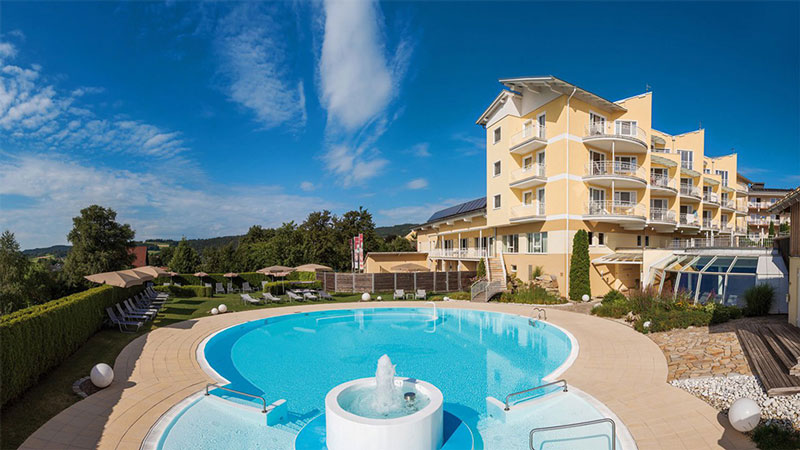 Hotel business and tourism
The environmental plus for your hotel
A trend is clearly emerging in the hotel industry and in tourism, and not only in Austria: the longing for nature, naturalness and a holiday experience with the smallest possible ecological footprint. You don't even have to be the operator of an eco-hotel: Every hotel benefits from significantly lower energy costs, low payback times and added value for environmentally conscious guests. The GASOKOL solardesign enables a harmonious integration of your solar system into the architecture of your home.
Housing and settlements
Thinking ahead pays off.
Especially in building and settlement planning, it is important to consider solar energy concepts in a timely manner, thus ensuring a maximum solar energy yield. In other words: By making the right decision today you will save a lot of time, money and effort in the future, which obviously will go for energy-autonomy. We will be happy to advise you on the planning and design of your personal solar solution or on the topics of energy community or energy sharing.
Applications at local government level
Energy-autonomous municipality
The exemplary effect of green solutions in the energy supply of municipalities is an increasingly important topic in municipal politics. We are a competent partner and experienced advisor on your way towards a municipality with a green footprint, thus jointly strengthening trust and reputation among the population.
Solar house  
Intelligent component activation
Pioneers in the industry, we are proud to have already helped several customers to achieve an autonomous energy supply. The feeling of security emanating from an energy-autonomous building is as much a motivating factor as the rapid payback period due to the low running costs. Our customers confirm that through the thermal building component activation implemented in their home, the living ambiance as well as their perception of thermal energy has reached a new dimension. In the future, building component activation will become a standard in the residential building industry, just like highly efficient houses, in terms of energy consumption. With us, already today you are becoming the climate heroe of tomorrow.
Solar design
The time of unsightly solar panels on the roof and facade is over. Solar systems by GASOKOL are colour-coordinated and perfectly integrated into the architecture of the house.
Together for a sunnier future!

A TEAM FULL OF COMPETENCE AND PASSION
EXPERIENCE AND KNOW-HOW SINCE 1981
Write to us!
Our team will be happy to assist you. Write us your message and we will get back to you by mail or phone. 
* Mandatory fields