Our solar panels capture most of the sun's rays
gevoSol 23
On-roof design collector
Vertical and horizontal installation
Double-wall powder-coated frame
Aluminium-copper harp-shaped absorber with feed pipe
Gross surface area 2.25 m²
sunnySol 23
On-roof design collector
Vertical and horizontal installation
Double-wall powder-coated frame
All-copper harp-shaped absorber with feed pipe
Gross surface area 2.25m²
topSol 22
Wooden frame collector for in-roof installation

  

Different flashing systems available
All-copper harp-shaped absorber with feed pipe
Gross surface area: 2.21m²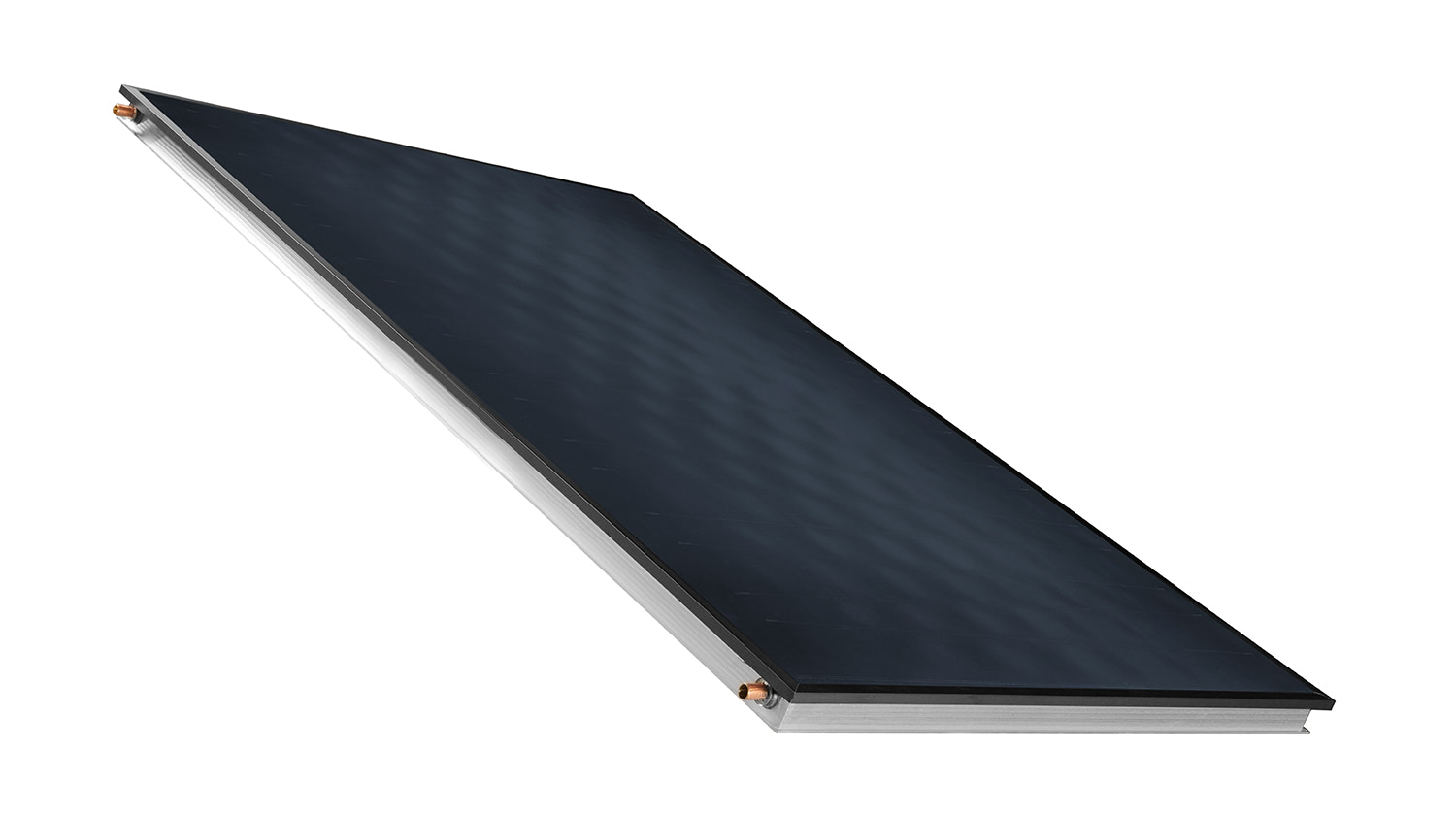 sunWin 24M
On-roof installation, vertical and horizontal format
Harp-shaped absorber
Construction height: 68 cm
Gross surface area: 2.38m²

gigaSol P
For in-roof and on-roof installation
Double-wall powder-coated frame
Many different types
All-copper strip absorber
Construction height 1.05 / 1.5 / 2.08 / 4.22 m
Gross surface area: 4.83 m² to 12 m²
powerSol
Especially suitable for high-temperature applications such as process heat and district heating
For on-roof and stand-alone installation
Double glazing with double antireflex coating
Sturdy frame design
Gross surface area: 5.46 m² to 13.59 m²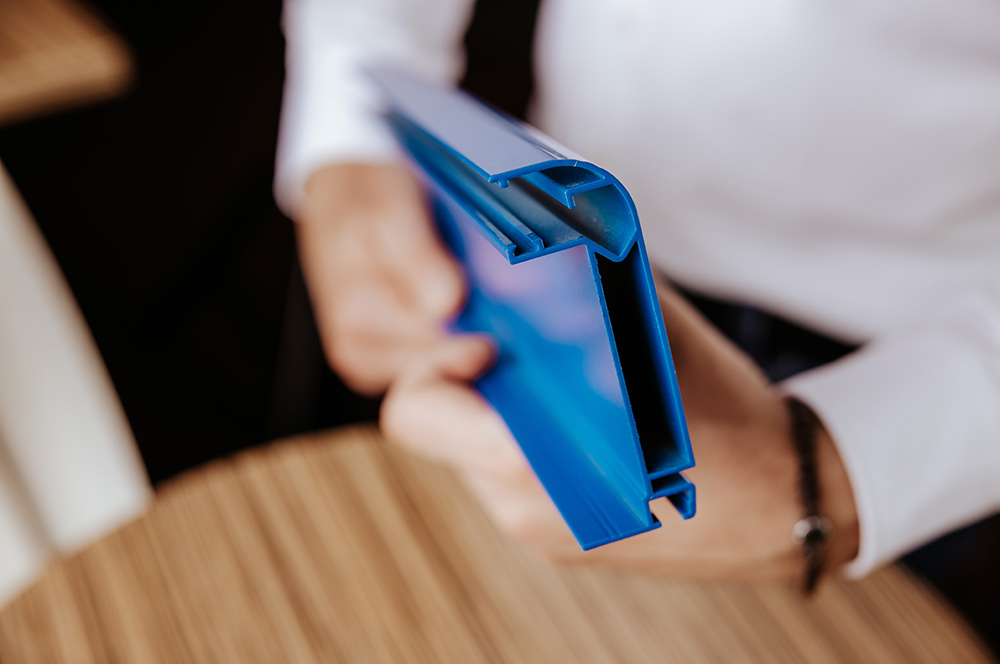 EVERY HOUSE IS UNIQUE, AS ARE OUR SOLAR SOLUTIONS.
Forget about the bulky monster on the roof. Our solutions for an eco-friendly solar heat or solar power are a real eye-catcher – alternatively, they are skilfully integrated into the existing roofscape. Our solar collectors fit harmoniously into your home. Colour-coordinated and individually designed.
1, 2, 3 steps towards your OEM collector

First comes the listening. Subsequently, your individual solar collector will be designed by us in detail.
The components of your system are custom-made in Europe for you and your clients:
Our fitters ensure a prompt and professional installation on site.
Certification
Get items from our existing collector range certified as OEM collectors. Alternatively, we also develop OEM collectors for your requirements!
Original Equipment Manufacturer
A MANUFACTURING PARTNER YOU CAN RELY ON. AT ALL TIMES.
We also manufacture individual solar collectors in series.
There are many reasons why numerous contract partners have been purchasing their solar collectors and storage systems, as well as individual modules from us for countless years. Thanks to our expertise gathered over more than 40 years, we understand the requirements of your and our clients and know how to implement them. We deliver reliable quality on time, focussing on a constructive exchange of information and regular fine-tuning.
Thanks to experienced quality management and strict quality controls, as well as continuous further development, our systems are always highly efficient and a perfect fit. Perfect for our and also your clients. Wanna be part of it?  Simply inquire without obligation and take a step along with us towards a green future.
Write to us!
Our team will be happy to assist you. Write us your message and we will get back to you by mail or phone. 
* Mandatory fields